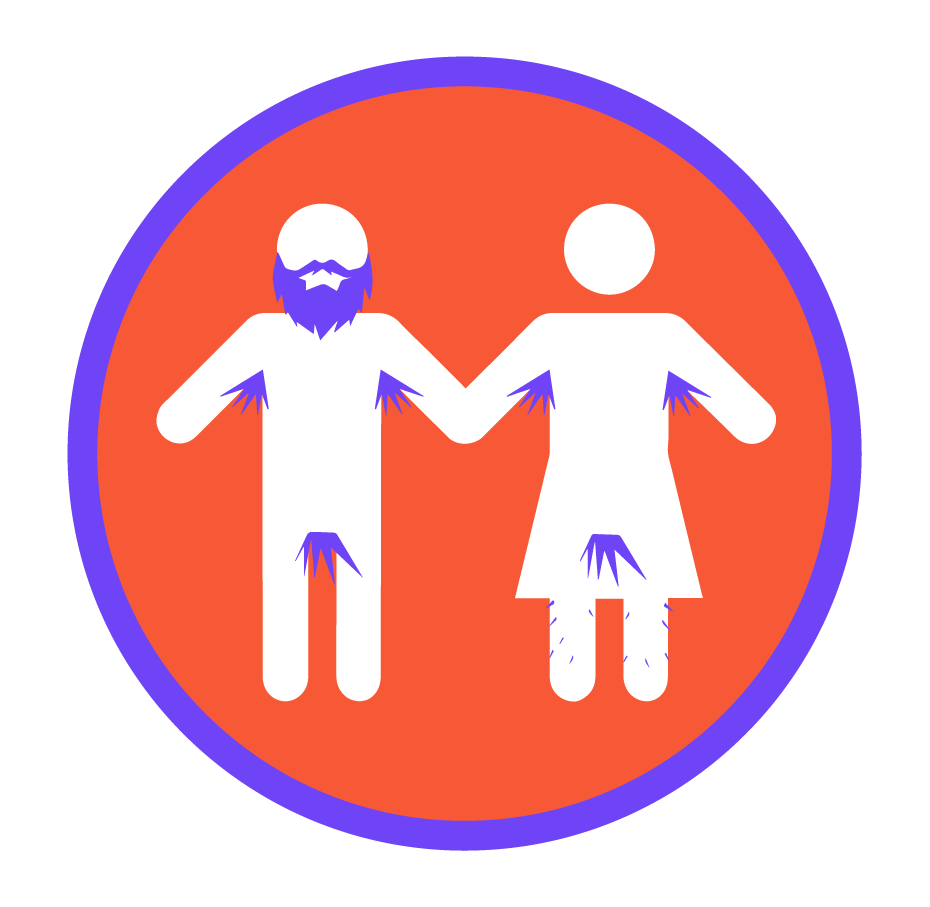 World Grows Wild campaign
So you're thinking about participating? Thank you!
Please use the links to FUNDRAISE or pledge your PARTICIPATION by letting your hair grow wild in lockdown, wherever it may sprout! All of it, some of it, there are no hard fast rules, you could:
Grow the whole hog - why not? No one really cares what you look like anyway!
Grow wild in style with a spot of careful sculpting…. just to keep things neat...
Nominate a part of your body to grow wild … if you would prefer to keep your chosen bush under wraps we won't judge you.
Oh and if you don't fancy growing wild at all and just want to make a donation that's great too - we 100% appreciate this challenge isn't for everyone! All you need to do is hit the DONATE button :)
So whether you decide to ditch the scissors, shavers, razors and wax, or support others who are, get cracking, after all, it's for a fantastic cause and any support you can give, however big or small is massively appreciated!
World Grows Wild is supporting The National Emergencies Trust - Coronavirus Appeal, launched by the Duke of Cambridge on 18 March 2020.
Oh, and please don't forget to Tag your hairy stories! @worldgrowswild #worldgrowswild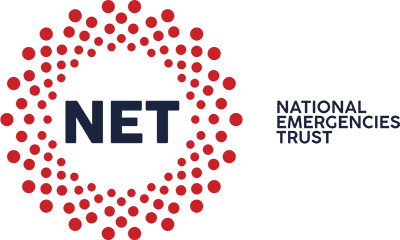 The National Emergencies Trust - Coronavirus Appeal works to distribute funds fairly and efficiently at times of large scale domestic disaster. Launched in the aftermath of Grenfell, The National Emergencies Trust works alongside trusted community foundations and local charities ensuring vital financial support gets to the individuals and organisations that need it most.